20. July 2021
Summer competition #weilichsportliebe 2021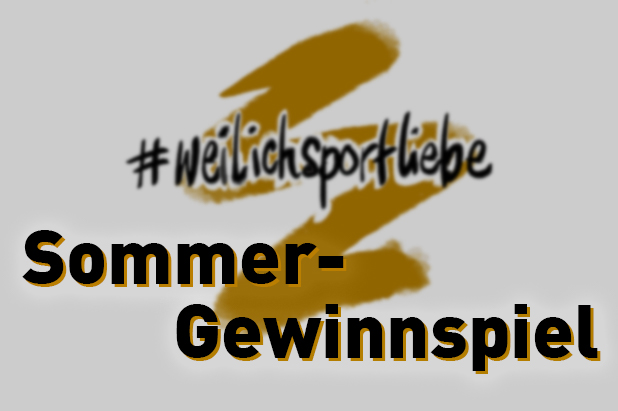 We start the countdown #forcleansport to the Olympic and Paralympic Games in Tokyo with you. Let's stand up together for the values of clean sport!
For that you can find new clips from our past campaigns that show the support of some athletes for clean sport on the #weilichsportliebe campaign page.
We are also giving away 4x1 #weilichsportliebe summer packages consisting of a SAUBER BLEIBEN towel, a pair of our new sports socks and other items from the current campaign.
How can you take part?
Download the pictogram for your sport here on the site, share it with the hashtag #weilichsportliebe in your Insta-Story or feed and tag us (@nadadeutschland). If you can't find the appropriate pictogram to your sport, post a personal picture of your sport under the hashtag in your Insta-story or feed and tag us. Your story or feed must be publicly visible to us and you will enter the competition. We will then draw four summer packages from all participants.
The deadline is 19 August 2021, 10 am (CEST). You can find all the conditions of participation [here].