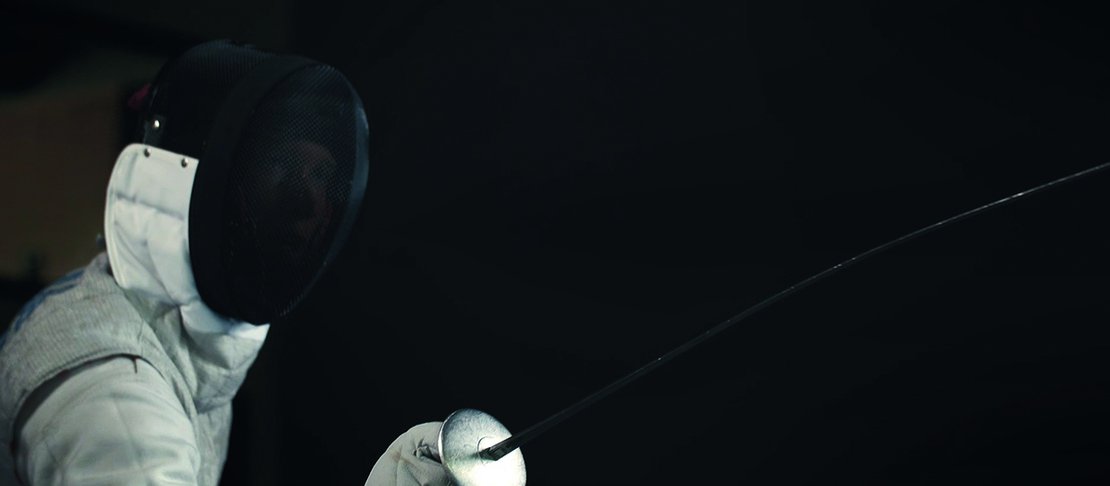 #ICOMPETECLEAN - German fencing sport stands up for pure performance
"For me, fencing is one of the most important things, because that's where I get my motivation from." (Alexander Kahl)
At the 2017 World Fencing Championships, which takes place in Leipzig from July 19 to 26, 2017, German fencing shows its support for pure performance. In the campaign film we accompany foil fencer and World Championship debutant Alexander Kahl.
In statement videos, sports director Sven Ressel gives us an insight into the commitment to clean sport of the German Fencing Federation and Alexander Kahl espouses honest success.
Learn more here on the site and click through the videos.
Alexander Kahl - his motivation for fencing
Alexander Kahl, foil fencer for the German national team and World Cup debutant, talks to us about the importance of fencing for him, how started with fencing and what he thinks about the 2017 World Championships in his home country.
Fencer Alexander Kahl for clean sport
Foil fencer Alexander Kahl supports clean sport. For honest success and transparent results.
Sports director Sven Ressel for clean sport
The Sports Director of the German Fencing Federation, Sven Ressel, supports clean sport to protect clean athletes.