03. November 2021
Pictograms for clean sport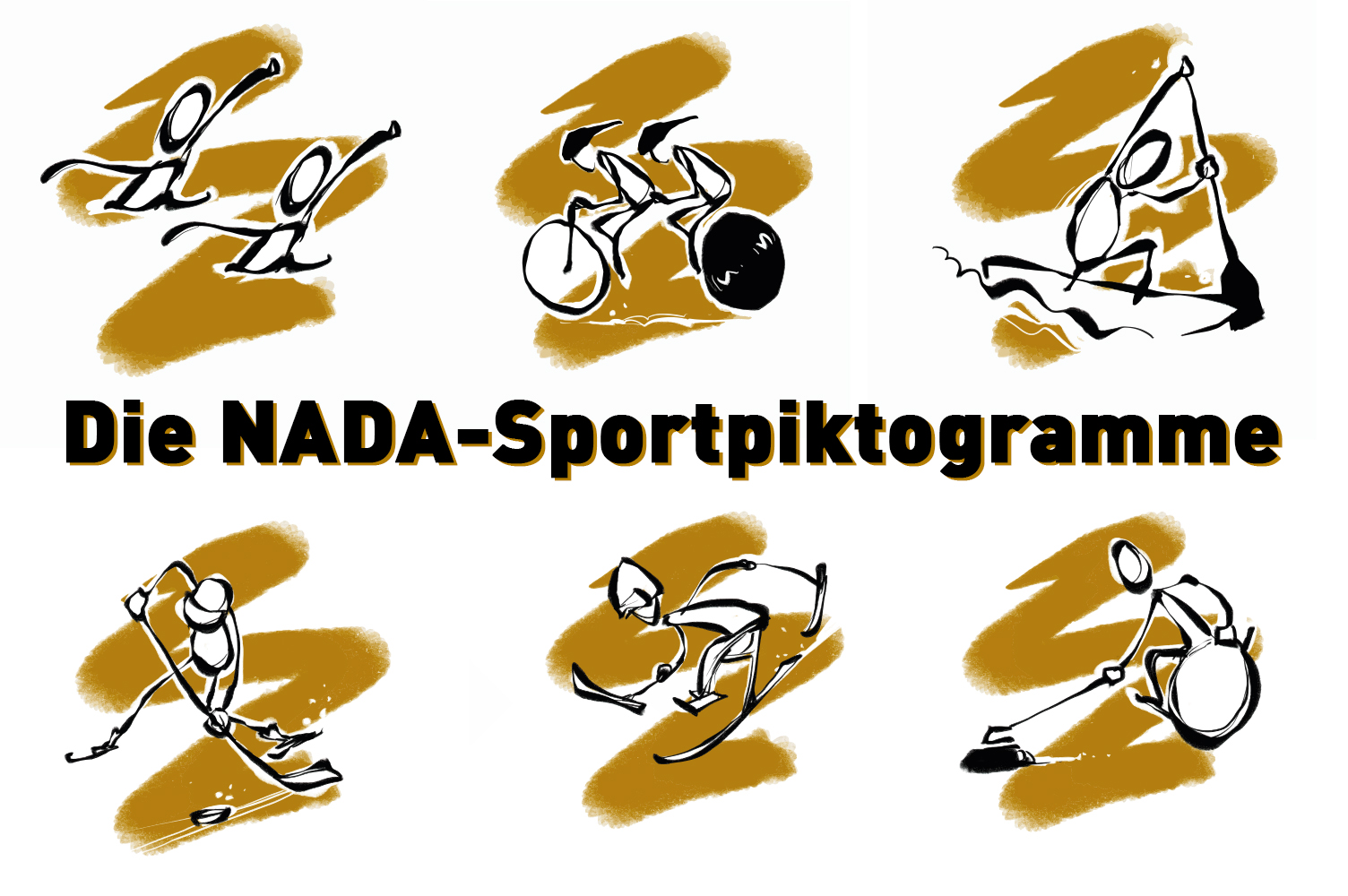 Download our NADA sports pictograms now for free and use them freely for non-commercial purposes.
Whether in a social media post on clean sport, fairness or equal opportunities, to show support for your sport and honest success, or to showcase your sport in your club magazine: There are many ways to use the NADA sport pictograms.
Download them now for free on our page: [JOIN].