22. October 2019
Kivanta becomes Partner of clean sports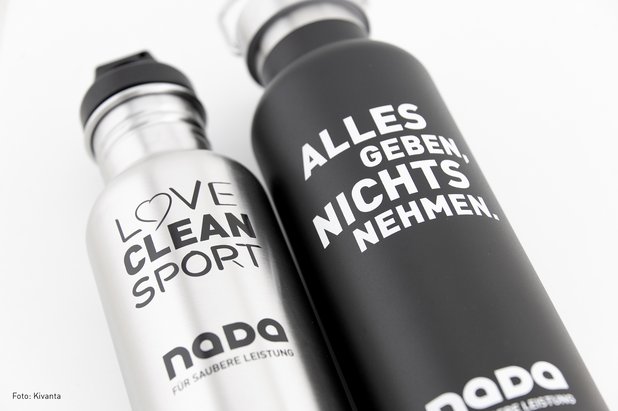 Together with Kivanta, a manufacturer and distributor of environmentally friendly food storage, we are launching two limited series of drinking bottles.
Kivanta is thus entering into a partnership with NADA and after 2016 is again a partner from the economy, whom we can welcome in the ranks of our supporters. All information about the partnership can be found here [link to news].
Get the limited bottles now here [link to merchandising].