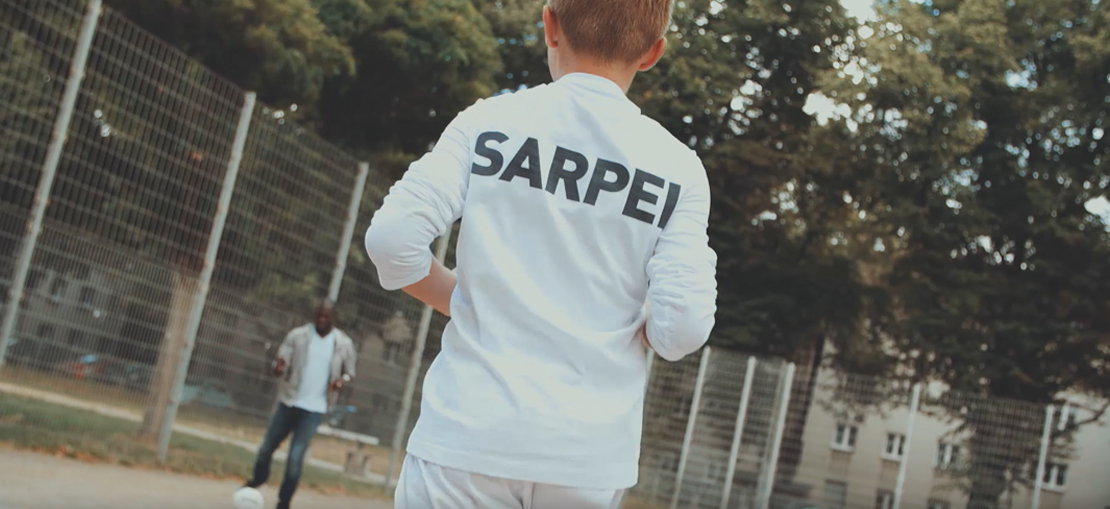 For future heroes with Hans Sarpei
Hans Sarpei becomes ambassador of the initiative
Hans is committed to clean sports
"They only talk about the people who took something. But it's very important to focus on the athletes who don't take anything." - the statement #forcleansport by ex-football pro Hans Sarpei. What is your statement for clean sport? Share it with us in the comments below and let the video have a thumbs up if you agree with Hans.
For future heroes: the campaign spot
In our campaign, Hans Sarpei is committed to the right decision and lasting role models: GIVE EVERYTHING, TAKE NOTHING. But take a look at the campaign spot for yourself.
PICTURES FROM THE SHOOTING WITH HANS