04. July 2022
Together for clean performance at German Championship in orienteering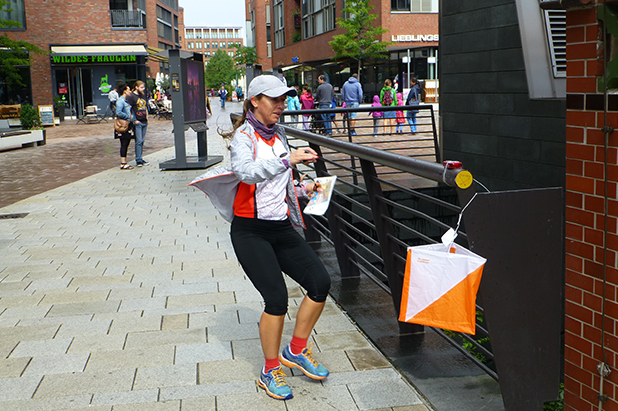 At the beginning of September, SC Klecken (LK Harburg) and the Orienteering Sport Club (OSC) Hamburg will host the German Championships in Orienteering (OL). The organisers are pleased to set a sign for pure performance together with NADA Germany within the scope of the competition.
Because decisive factors for success in orienteering are the agility in unknown terrain, the processing of information from the map as well as the individual route decision: it needs a clear head and good fitness without doping!
Therefore, the organisers are happy about the joint effort with NADA Germany, the competence centre in the fight for a sport without doping, as an ideal partner. The organisers thus join the movement for clean sport and support NADA Germany's initiative with every emphasis.
After the German Championships in September, you will find some pictures of the joint commitment here. So feel free to check back again.