21. August 2023
Live-Tool at the Canoe Sprint and Paracanoe World Championships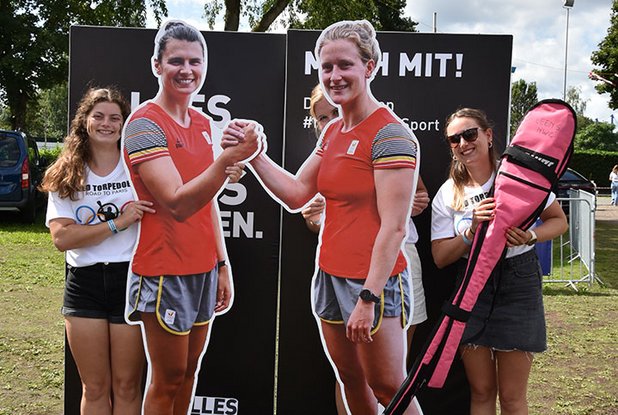 On August 26th and 27th, we will be at the Duisburg Regatta Course with our Live-Tool.
We provide a platform to empower yourselves for #cleanSport. Participate in our contest and photo campaign, and learn about our initiative GIVE EVERYTHING, TAKE NOTHING.
You can find your photos in the gallery below.
Click through and download your picture for free. Feel free to link us in your social media posts and use our hashtags: #GIVEEVERYTHINGTAKENOTHING, #cleansport: