16. July 2019
"GIVE EVERYTHING, TAKE NOTHING" at the ESL One Cologne 2019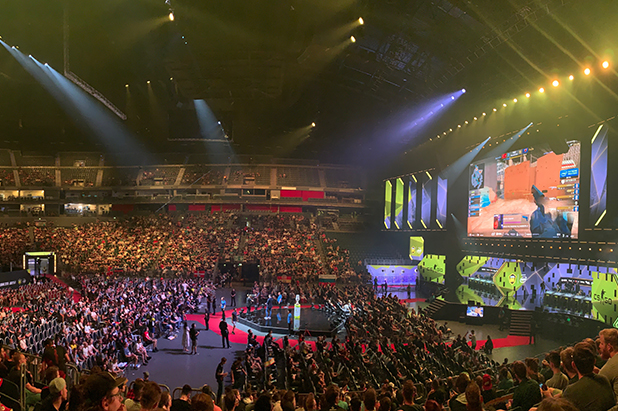 Clean E-Sport - no Cheats: #forcleanESport we were at the ESL One Cologne 2019, a major tournament in the E-Sport discipline Counter-Strike, with our Live-Tool from 6th to 7th July 2019. Learn more here and find your supporter pictures.
For the fifth time in a row you were able to show your support #forpureperformance at our booth in the LANXESS Arena. That's what some of you did. You can find your supporter photos here.
Liked, share, comment and post the article in your networks and show everyone your support for clean e-sports.