02. August 2022
Clean. Fair. Sustainable. Munich 2022.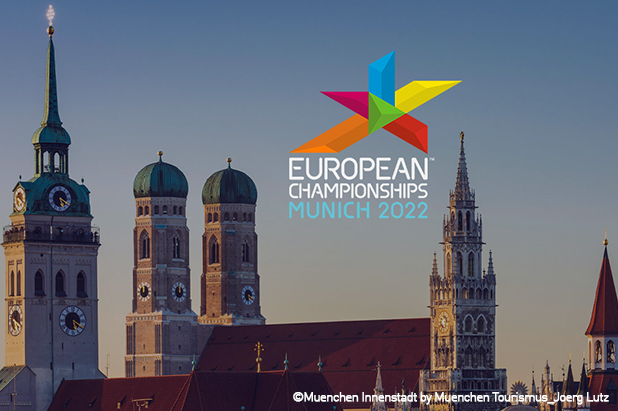 Only clean sport is sustainable sport.
That's why we are offering you a platform on 20 and 21 August at Königsplatz in Munich to stand up for honest sport and sustainable success. You can find us at the Multicolour Roof from the festival series "The Roofs" as part of the European Championships. Get your anti-doping information at our stand, win exciting prizes and stand up #forcleansport in our photo booth!
We will be there all day on Saturday and Sunday and look forward to seeing you!
Are you coming by our stand? Then take a photo and link us in the social networks!